Domestic factory facilities
We believe that the function required of our company is to realize the product designed by the manufacturer as quickly as possible and put it on the production line.
We will respond quickly to customer needs by actively introducing and utilizing technologies used by various industrial manufacturers, etc., regardless of the furniture industry perspective.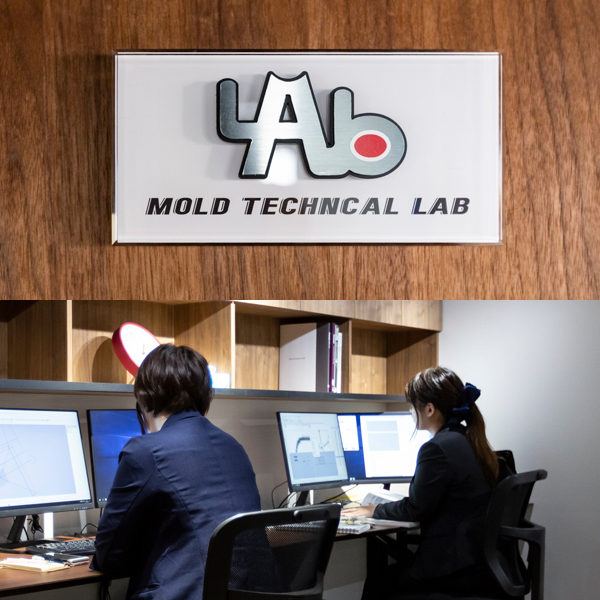 Design Lab
In the DESIGN LAB (design laboratory) installed in-house, 3D-CAD designers are working on the design of molded urethane chairs.
The products produced in the design lab are stocked in the company as new design proposals, and can be used as a reference proto-design for customers who wish to make new designs.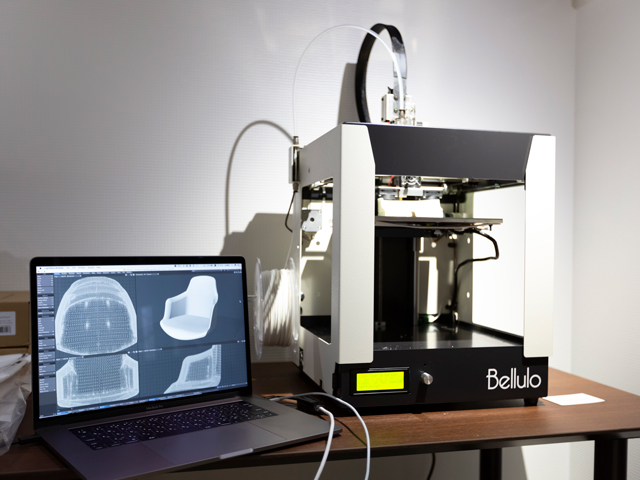 3D printer
Products designed in the design lab are first printed as a 1/5 model on a 3D printer. Detailed changes and adjustments can be made quickly.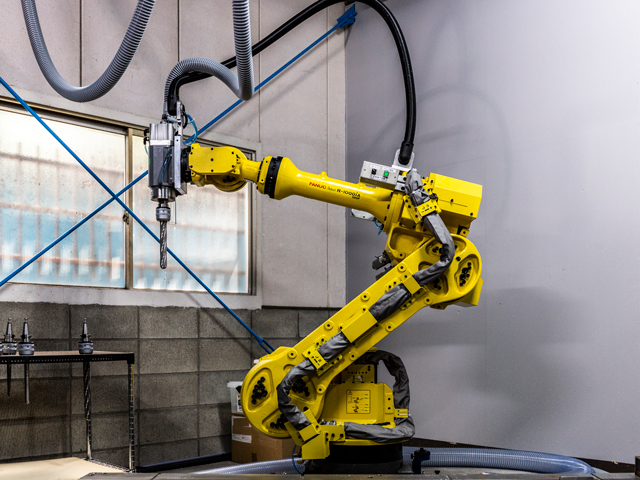 Robot arm
After adjustment with the 1/5 model, the polystyrene arm can be cut out and modeled with a robot arm installed in-house. You can check the product model that is the same as the actual size with the 1/1 model.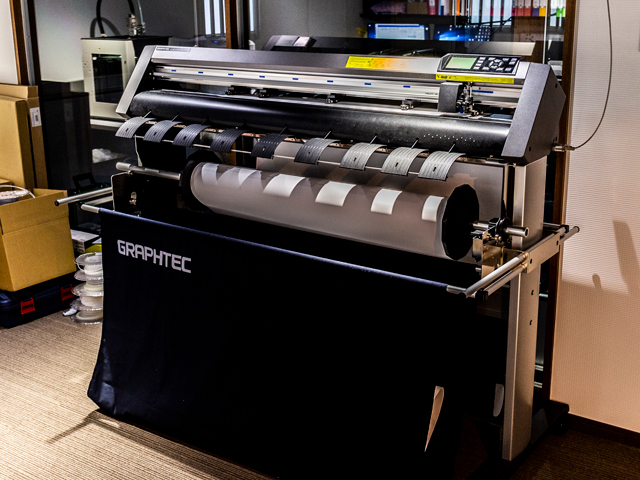 plotter
After the master model is completed, the 3D data is expanded and the necessary fabric is instantly printed on the plotter.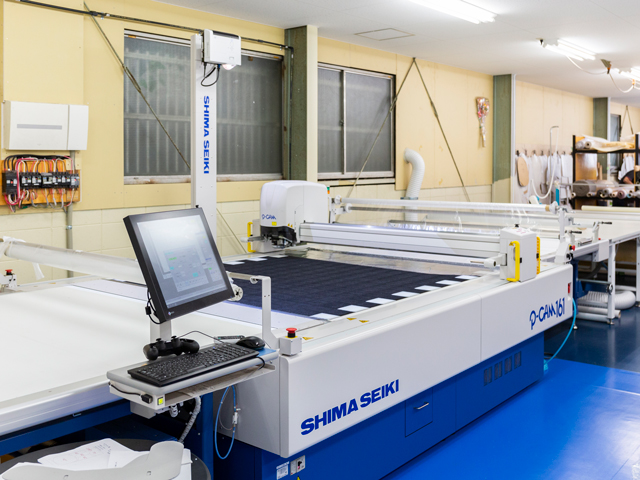 Automatic cutting machine
By managing 3D-CAD data for designs that have been managed with conventional paper patterns, all cut fabrics can be converted into data, and batch cutting can be performed with an automatic cutting machine.
The productivity has been greatly improved by automating the cutting process, which is a simple operation.
Overseas partner factory facilities
In Japan, we focus on product design and the final tensioning process, and the foaming process for molded urethane is tied up with the Great Kingdom of Thailand, one of the largest in the world.
3D data designed in Japan is cut out directly with a Thai CNC machine, enabling seamless production without time loss.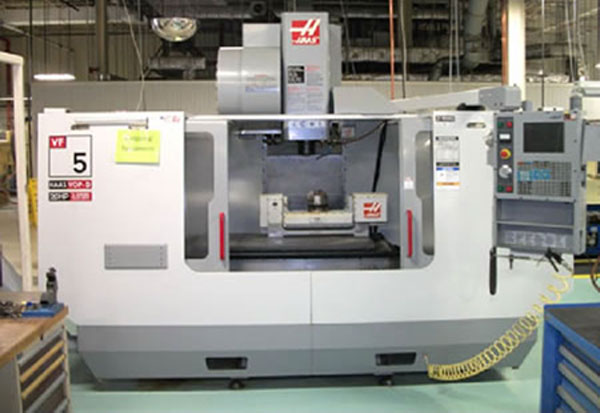 CNC
・VF5
(650㎜×1200㎜)、Aluminum molding
・VF9
(1000mm×1800㎜)、Aluminum molding
・HARD FORD (1500mm×2000㎜)、Aluminum molding、Rigid master model molding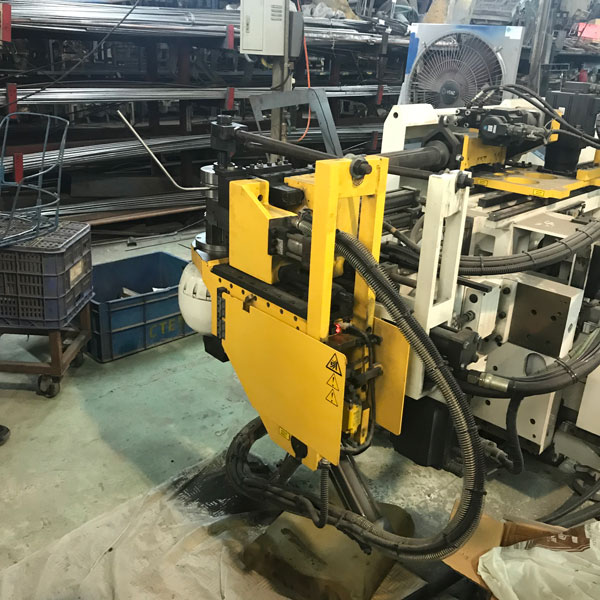 Auto bender
【SPEC】
Mild steel:φ38.1 × 2.0t
Stainless steel:φ38.0 × 1.4t